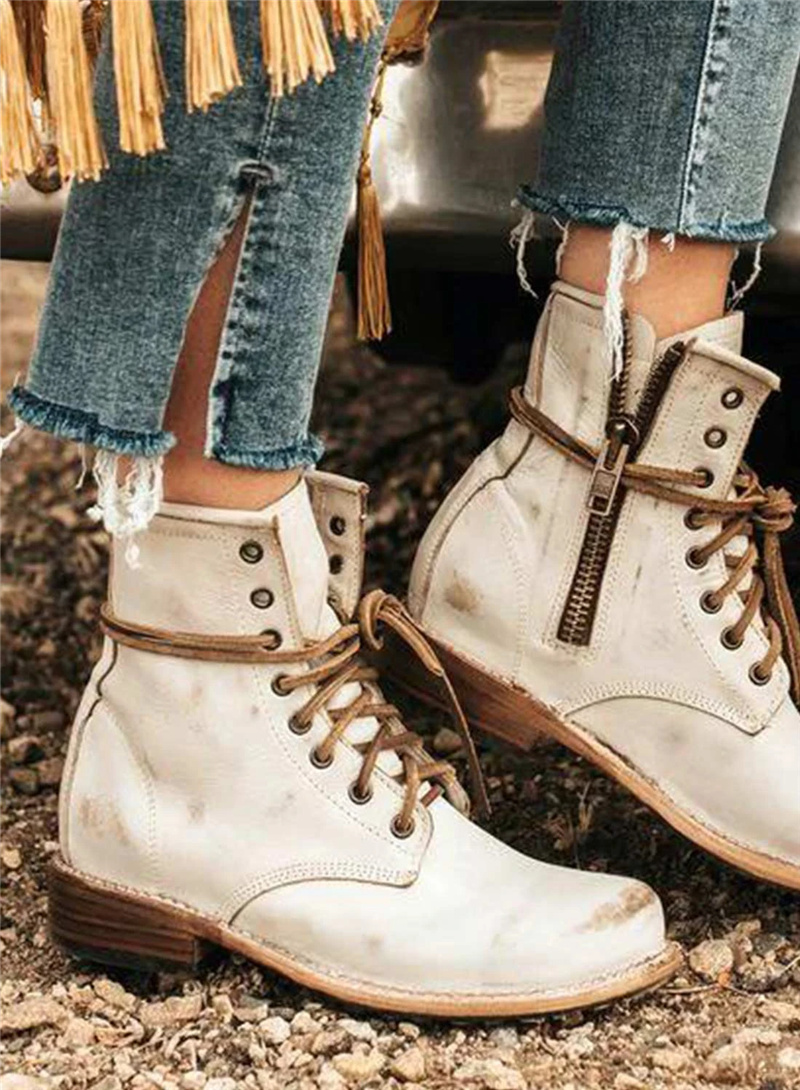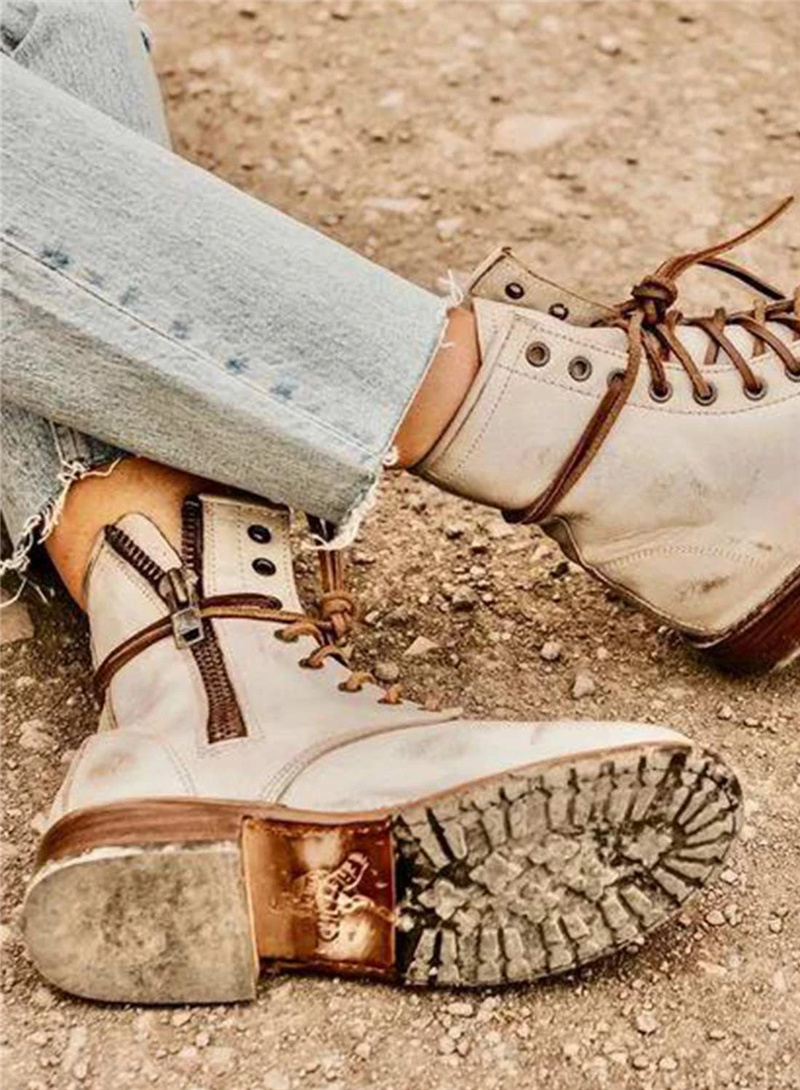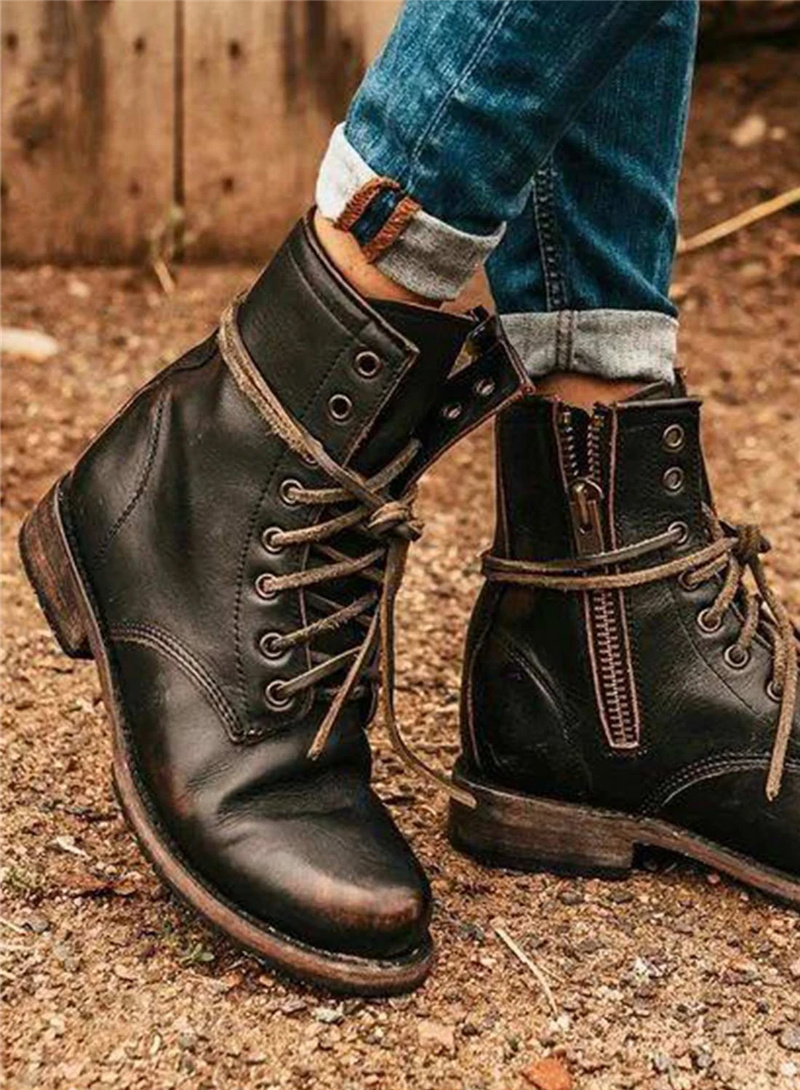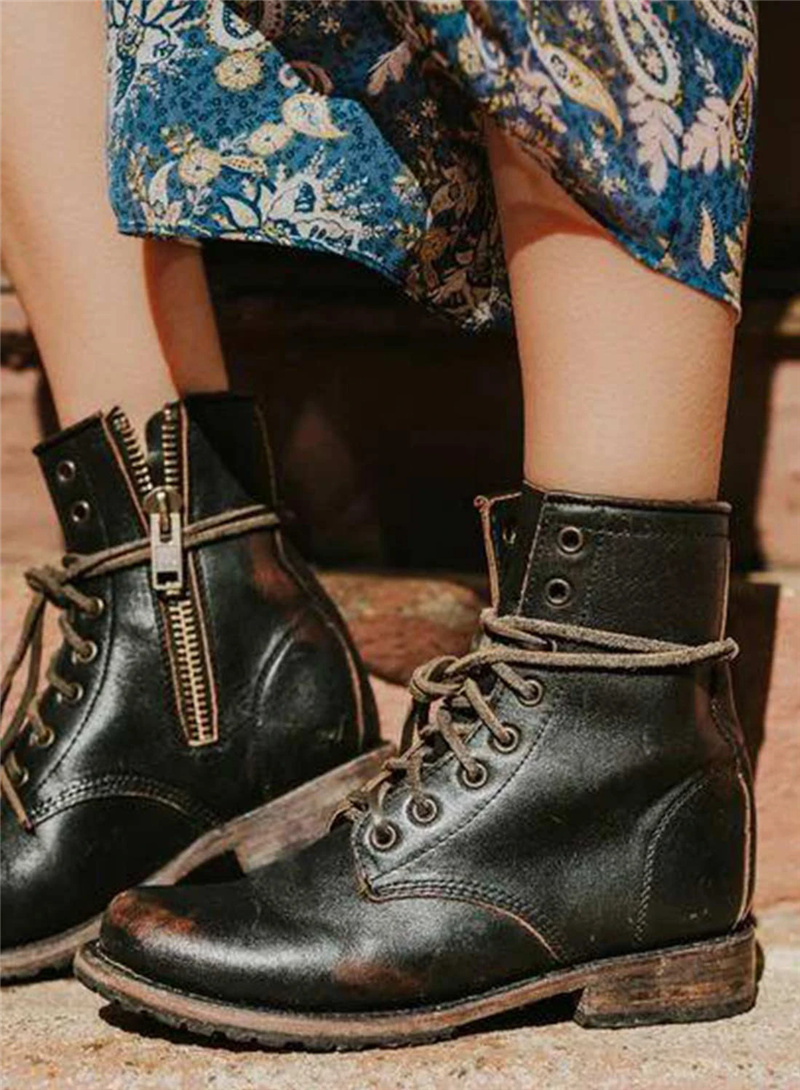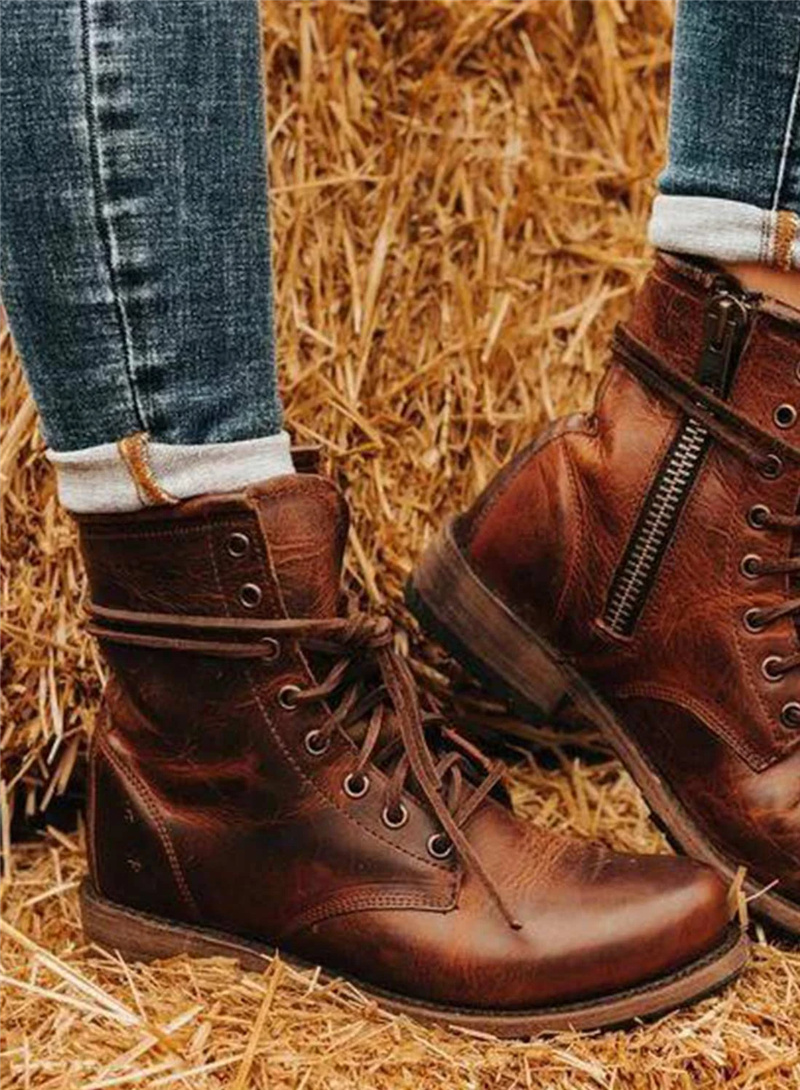 | | |
| --- | --- |
| color | Black, Brown, White |
| Size | US10.5(Label size 43), US5.5(Label size 35), US6.5-7(Label size 37), US6(Label size 36), US7.5(Label size 38), US8.5(Label size 40), US8(Label size 39), US9.5-10(Label size 42), US9(Label size 41) |
Customer commitment
We're a company with a customer-obsessed culture and try to meet and exceed your expectations every time you shop our store. Your opinion is our biggest drive for improvement. Feel like a true insider with our exclusive offers and closed promotions.
Passion for our work
We're real fans of what we do! Our store is full of amazing carefully hand-picked products that you won't find anywhere else, that's for sure.We strongly believe that great stuff shouldn't cost a fortune that's why you can trust us to offer goods for every budget.
Inspiration and creativeness
Get the treat that you deserve and indulge yourself in your favorite merch, we cater for all tastes. Shopping has never been more enjoyable!
How much do you charge for shipping?
We provide free shipping to over 200 countries around the world*
*with some exceptions
Will I be charged any shipping, customs or duties fees?
No, the price you see is the price you pay - you won't be charged any extra fees.
When will my item ship?
If you order an in-stock item your order will ship within 3 working days.
How long will my order take to arrive?
Orders are shipped by EMS, USPS, which usually takes 5-20 working days after dispatch, but may take longer due to factors beyond our control.
Do you provide tracking information?
You will receive your tracking information within 3-5 working days, but sometimes due to free shipping tracking is not available. If not please contact us at support@tiktoksproducts.com
Can I cancel my order?
You can change or cancel an order within 12 hours. Please contact us at support@tiktoksproducts.com