With these versatile angel pots. the decorating possibilities are endless.
Find a piece of pure land in your own heart
Plants not included.
She is a sculpture angel
Succulent wall planter
Approximate Dimensions: Overall – 8 " H ?? 8 " W. Opening – 3 " Mounting hole: 0.5 " tall.
Waller pot design to add plants where you need them.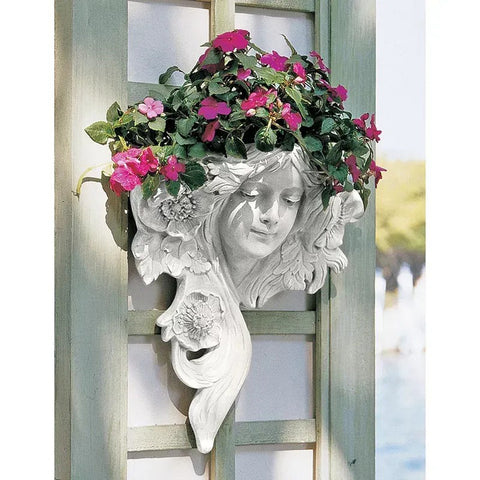 Provides an instant wall upgrade for any plant lover.
Nice and decorative design for a simple and retro touch.
Easy installation and configuration.
Bust pot your first choice.
Head pot for you to choose.
Beautiful wall mount planter.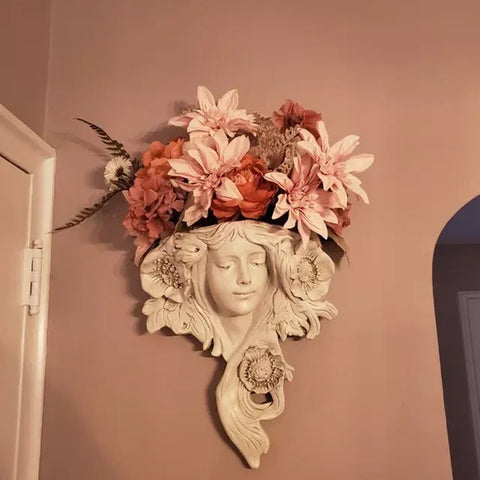 Angel Garden – Wall Planter
You can install the decorative hanging planter in a matter of minutes. We are sure that it will soon be your favorite. a beautiful angel head planter. most talk about piece when the guests arrive.
Do you really want to improve your style? We offer the wall planter. vintage gray can also as wall decoration for living room. barthroom. It's a great way to make your walls unfold with ease.
Item Specifications:
1 x 10 " x 8 " Angel Hanging Planter Plant not included.